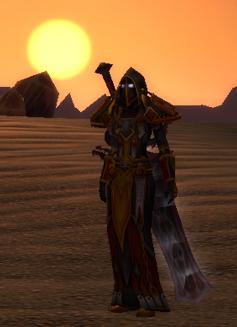 Information
Edit
Name: Narusegawa
Nicknames: Naru
Race: Human
Class: Paladin
Professions: Enchanting, Tailoring
Hair Color: Dark Brown
Eye Color: Light Blue
Height: 5'8"

Appearance
Edit
((Still Under Construction))
Armor
Naru is usually found walking around in her full Judgement Armor.
Jewelry
Two earrings on each ear, carved out of the most glamours gems in all of Azeroth.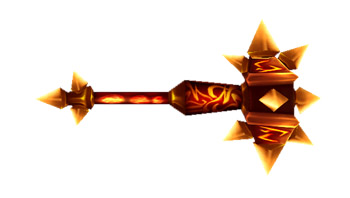 Favored Weapons
Sulfuras, Hand of Ragnaros
Ashkandi, Greatsword of the Brotherhood
The Untamed Blade

Personality
Edit
((Under Construction))
((Under Construction))
Current status: Character/Account Closed Permenantly.
Community content is available under
CC-BY-SA
unless otherwise noted.